"I only turn 30 once!" declares Lionel, making sure that this celebration is nothing short of G.R.A.N.D.!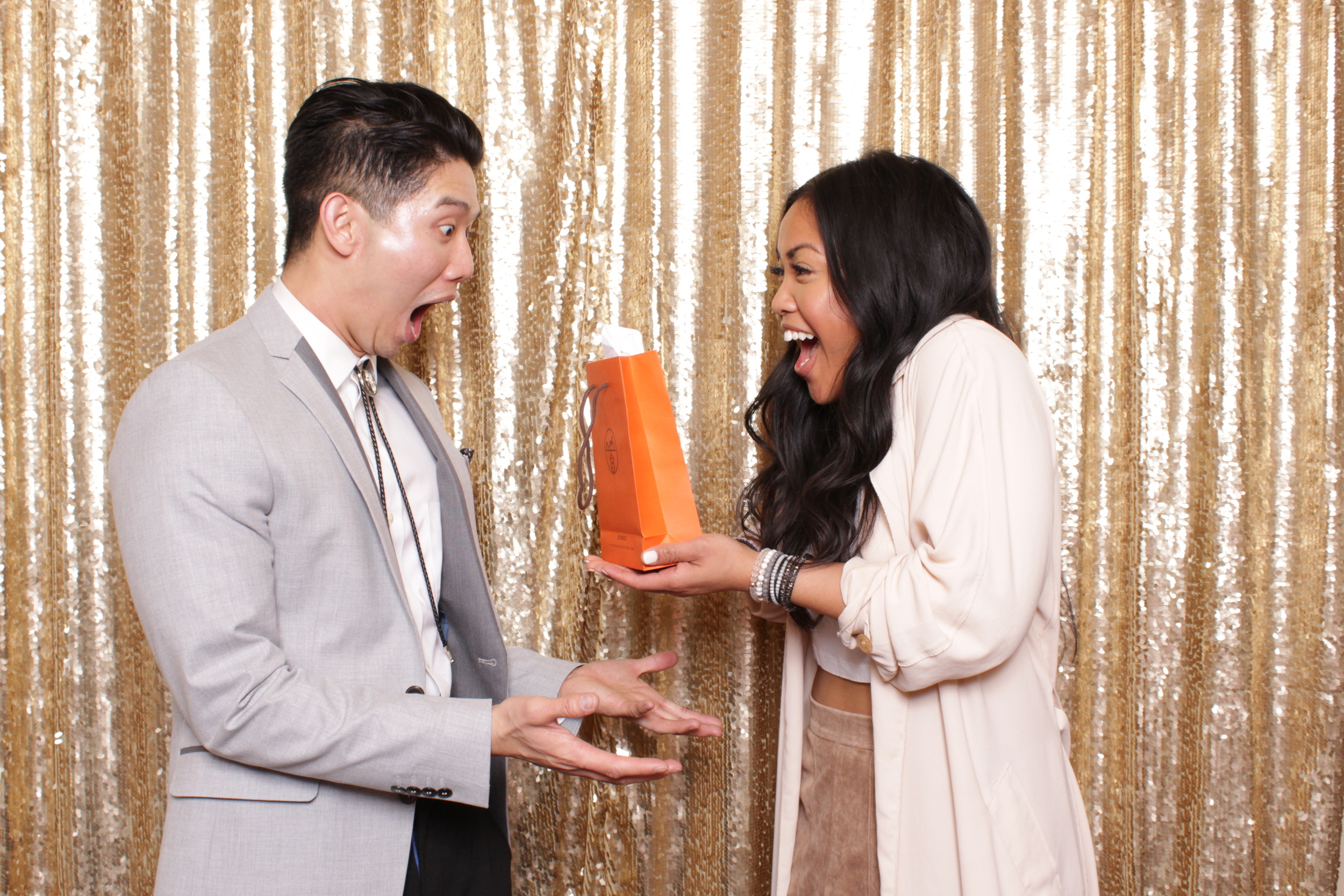 His birthday bash included friends who flew from the Big Apple to Cowtown in anticipation of the celebration. The details of this 4-day event kicked off with a Birthday Party at a rented 7-bedroom mansion in the Tuscany area, a trip to Banff, an After Party at a posh downtown club, and finishing it off with a 'dash of urban grit' at The Nash.
Having lived in New York for the past 9 years, this Calgary-raised Creative Director/Fashionista has sure learned a thing or two about throwing a memorable party.
What better way to guarantee laughter and fun than to rent Calgary's best photo booth? It really was a hoot and a half being at your sweet party @thedandylionel! Thanks for bringing the fun back in Calgary even if it's only for a few days. And remember that you only turn 31, 32, 33, 34, 35 ,36... once!!! So make sure you rent a photo booth and call Fotomoji to capture every minute of it!
Event details:
Catered by Distinctive Catering http://distinctivecatering.ca/
Bartending Services by Shake It Up (Shout out to Melinda Gebraad for her perfected margaritas!!)